Bionic ESG
Investing for Positive Impact
Bionic ESG portfolios are designed to be sustainable and earth-friendly investment portfolios. With Bionic ESG investing, you may create a positive impact while investing to meet your personal values and reach your financial goals.
ESG investing meets criteria concerning environmental, social, and governance (ESG) issues within companies. Bionic ESG portfolios utilize a mix of securities from providers such as BlackRock, Vanguard, JP Morgan, Invesco, and others. We work to create optimal portfolios, then monitor them daily, and update them as necessary for you. We also offer ESG portfolios from asset managers such as BlackRock, Invesco, and Nuveen.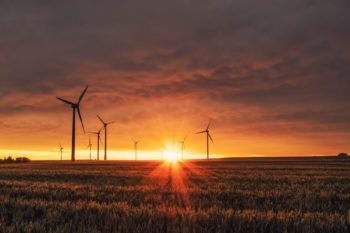 Forward thinking
The world evolves, and so must investing solutions. As new technologies and new sensibilities take hold, portfolios must adapt to new realities.
A diversified portfolio of ESG-oriented holdings may be a good choice to produce positive returns while upholding your personal values.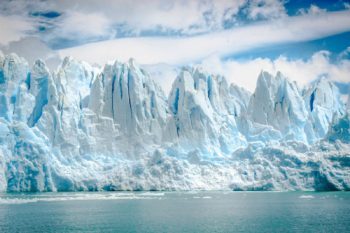 Earth-friendly and Sustainable
To us and to most scientists, climate change is real. By the numbers and by logic, it is sensible to believe that growth in economies and population affect the earth and its weather patterns.
The question for you is "how do you respond as an investor?" At Bionic Capital, we provide solutions to serve your preferences while focusing on protecting and growing your portfolio.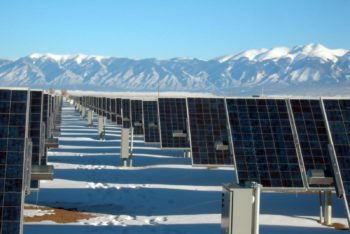 ESG versus SRI
According to the CFA Institute, ESG investing evolved from earlier standards around Socially Responsible Investing (SRI). The key differences include developments in investing and analysis to find value in ESG-worthy companies — not simply to support a set of values.
Click here to read more about ESG investing.
Bionic ESG portfolios are comprised of ETFs and mutual funds that are rated as meeting ESG standards. Because there is no one commonly accepted ESG standard, we utilize a variety of sources to create portfolios. The securities below comprise our current ESG portfolios in allocation amounts that will be specific to you. Securities are changed as deemed appropriate and this website may not reflect those portfolio changes.
Representative Bionic ESG Portfolio securities (your portfolio may differ) as of August 15, 2023:
XLV – Health Care Select Sector SPDR Fund ETF
SUSC – iShares ESG USD Corporate Bond ETF
JPST – JPMorgan Ultra-Short Income ETF
NUMG – NuShares ESG Mid-Cap Growth ETF
SUSB – iShares ESG 1-5 Year USD Corporate Bond ETF
VMBS – Vanguard Mortgage-Backed Secs ETF
DSI – iShares MSCI KLD 400 Social ETF
ESGD – iShares MSCI EAFE ESG Select ETF
ESGE – iShares MSCI EM ESG Select ETF
ESGU – iShares MSCI USA ESG Optimized ETF
EAGG – iShares ESG US Aggregate Bond ETF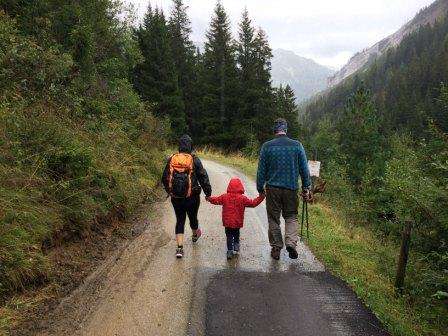 Disclaimer
Nothing on this site should be considered tax, legal, insurance, or investment advice. Decisions based on information on this website are the sole responsibility of the person viewing the site. You agree to hold Bionic Capital LLC, its officers, employees, and independent contractors, harmless against any and all claims, losses, liability, and expenses arising from its use.
Investing Risks
The value of an investment may go up or down. An investor may not receive the amount initially invested, and income, if any, may fluctuate. Past performance is not necessarily indicative of future returns. Potential clients should consider their investment objectives and constraints, among other things, before investing. Contact Dean Erickson, CFA at (321) 574-8052 for a discussion of risks.
Company Brochure
Click here to read our company's 2023 Brochure to learn more about how we conduct our business. You can also learn more about us on the SEC website.