Bionic Advisor
Digital Investing. Personalized Advice.
Bionic Advisor
A Bionic Advisor combines the benefits of state-of-the-art investing technology, in-depth investment research, human experience, and personalized service. A Bionic Advisor strives to ensure excellent client experiences as well as financial outcomes.
Much more than a robo-advisor, a true Bionic Advisor offers investors experienced, credentialed human advisors. Human advisors help clients understand the risks and potential rewards of investing. With this help, investors can better understand their true risk tolerance and investing goals. That understanding goes way beyond simply calculating a number from a questionnaire.
A Bionic Advisor can help a client through every step of the onboarding process. On-boarding may include the opening of accounts and transferring of assets, setting up monthly disbursements, and establishing 24/7 online account access. Only a Bionic Advisor can guide clients through the emotional ups and downs during volatile markets.
Additionally, a Bionic Advisor can go beyond model ETF portfolios when necessary. Pre-made portfolios are great for most people but may or may not be in the best interests of every client. A Bionic Advisor considers deeply how to use his/her knowledge of markets and the client to customize services and investment portfolios for each client.
In short, Bionic Advisors help their clients in every way humanly possible, which technology by itself simply can not do.
Digital investing and personalized advice. It's the perfect combination for long-term financial success.
Bionic Meaning
To us, the name "Bionic" means "enhanced." Every day we strive to enhance lives through customized and cost-effective private wealth management. Our goal is to help our clients achieve their retirement, philanthropic, and investment goals.
We only succeed when our clients do.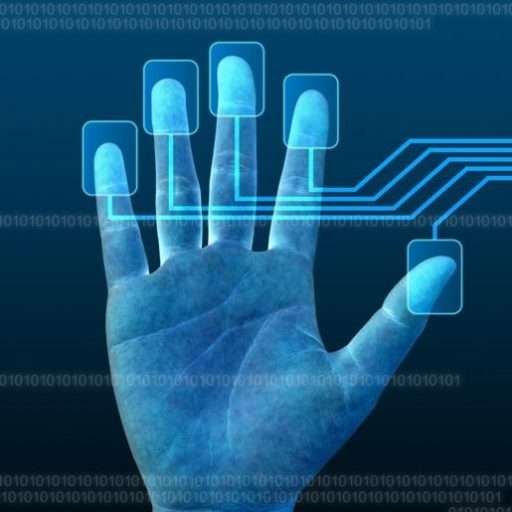 Bionic Advisor
Digital Investing. Personalized Advice.
Trademark
From time to time, other companies will use "Bionic" when describing investment management and financial methods. However, there is only one true Bionic Advisor. Bionic Capital LLC is the registered owner of the Bionic trademark. It is registered for use in "financial services, namely, investment advice, investment management, investment consultation and investment of funds for others, including private and public equity and debt investment services." The Bionic trademark is also registered separately for "banking services."
Using the Bionic trademark without attributing ownership of the mark to Bionic Capital LLC is wrong and may constitute an infringement. If a financial firm infringes on our legal property, you may question whether you can trust them with your financial future.
Do better. Go Bionic®.
Disclaimer
Nothing on this site should be considered tax, legal, insurance, or investment advice. Decisions based on information on this website are the sole responsibility of the person viewing the site. You agree to hold Bionic Capital LLC, its officers, employees, and independent contractors, harmless against any and all claims, losses, liability, and expenses arising from its use.
Investing Risks
The value of an investment may go up or down. An investor may not receive the amount initially invested, and income, if any, may fluctuate. Past performance is not necessarily indicative of future returns. Potential clients should consider their investment objectives and constraints, among other things, before investing. Contact Dean Erickson, CFA at (321) 574-8052 for a discussion of risks.
Company Brochure
Click here to read our company's 2023 Brochure to learn more about how we conduct our business. You can also learn more about us on the SEC website.