Bionic Funds
The Next Evolution in Actively Managed Funds
Bionic Funds
Actively Managed Funds
Enhanced and evolved, Bionic Funds (BionicFunds.com) could become the next big thing in actively managed mutual funds. Utilizing options-enhanced® portfolios or quantitative strategies could bring the performance of actively managed mutual funds on par with the best hedge funds. Beneficially, this performance could come with much lower internal expenses and offer potential tax advantages for clients.
If you are a successful sponsor of actively managed funds, you may need new branding in order to expand your business. Call Bionic Capital LLC at (321) 574-8052 to discuss how you may enhance your portfolio of actively managed funds.
To us, our trademarked namesake, Bionic®, means "enhanced." Every day we strive to enhance lives through customized and cost-effective private wealth management and institutional asset management by helping our clients achieve their retirement, philanthropic, and investment goals.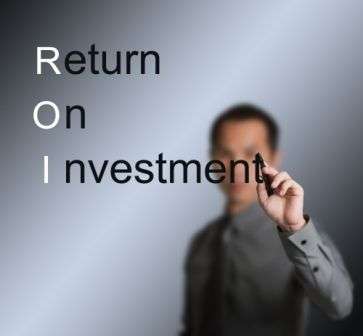 Bionic Funds
Contact Bionic Capital LLC at (321) 574-8052 to discuss how you may offer Bionic® Funds. Serious inquiries only, please. 
This web page is for informational purposes only and should not be considered a solicitation to buy or sell securities. It is intended only for qualified corporate and institutional investors. For more complete information on the investment objectives, risks, fees, and expenses of any investment, please contact Bionic Capital LLC at (321) 574-8052.
Disclaimer
Nothing on this site should be considered tax, legal, insurance, or investment advice. Decisions based on information on this website are the sole responsibility of the person viewing the site. You agree to hold Bionic Capital LLC, its officers, employees, and independent contractors, harmless against any and all claims, losses, liability, and expenses arising from its use.
Investing Risks
The value of an investment may go up or down. An investor may not receive the amount initially invested, and income, if any, may fluctuate. Past performance is not necessarily indicative of future returns. Potential clients should consider their investment objectives and constraints, among other things, before investing. Contact Dean Erickson, CFA at (321) 574-8052 for a discussion of risks.
Company Brochure
Click here to read our company's 2023 Brochure to learn more about how we conduct our business. You can also learn more about us on the SEC website.