Let's Make the World a Better Place For Everyone
No-Fee* Investment Management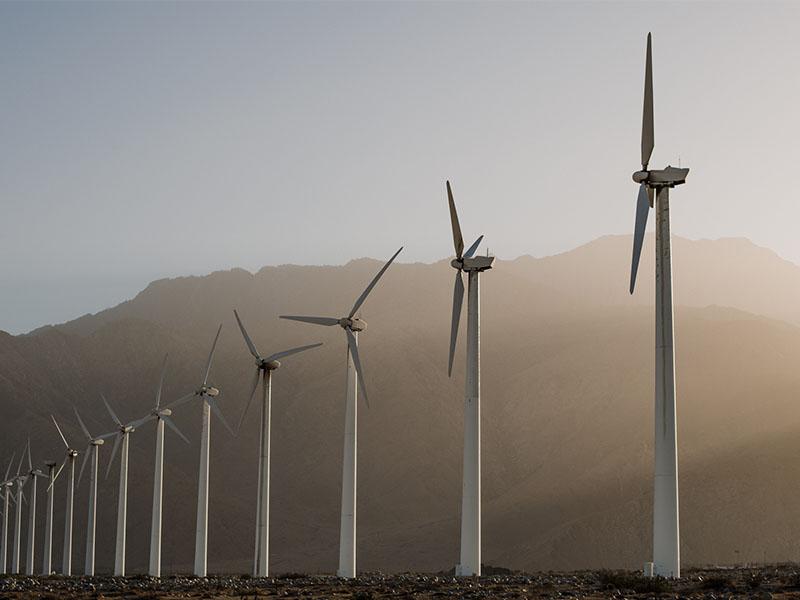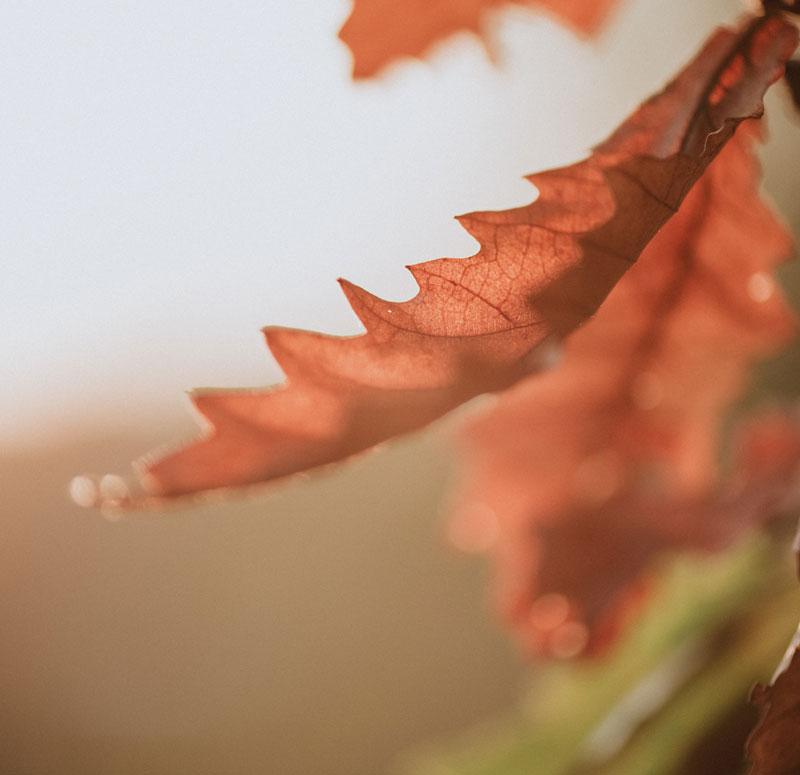 My wife and I have planned a foundation to help children around the world. That journey is ongoing.
While we work toward our goals, I wondered how I might help others as they fulfill their philanthropic missions. As the owner of Bionic Capital, I decided to offer our investment abilities, processes, and partnerships to private foundation owners. Most foundations can receive professional money management services from us with zero investment fees.* There is no further obligation.
Foundation assets will be held at Schwab Institutional and managed by 55-IP, a JPMorgan company, using a JPMorgan model portfolio designed for high relative cash returns at low relative risk.
*Portfolios from $200,000 to $2,000,000. Portfolios over $2,000,000 pay only 0.15% on assets over $2,000,000. (Example: A $5,000,000 endowment will be charged only $4,500 annually. $5,000,000 minus $2,000,000 = $3,000,000 times 0.15% = $4,500.)
Foundation Management
How You Benefit
The security of Schwab
Your foundation's investments are held securely at Schwab Institutional, the division of Charles Schwab that supports independent investment advisors like Bionic Capital.
24/7 online access
Through your Schwab investor portal, you have 24/7 access to your foundation's money and gain/loss accounting.
The Expertise of JPMorgan
JPMorgan creates portfolio models and updates them according to their economic views and market opportunities. 
The techniques of 55-IP
55-IP uses sophisticated trading algorithms for portfolio efficiency and tax-optimization.
You Make The World a Better Place
If you have created a foundation, you already understand the power of giving. Our goal is to help you have more to give.
Many investment managers charge smaller foundations 1% or more on assets managed, which equals $10,000 for every $1 million in assets. With our zero-fee offer, we can help you help a lot more people.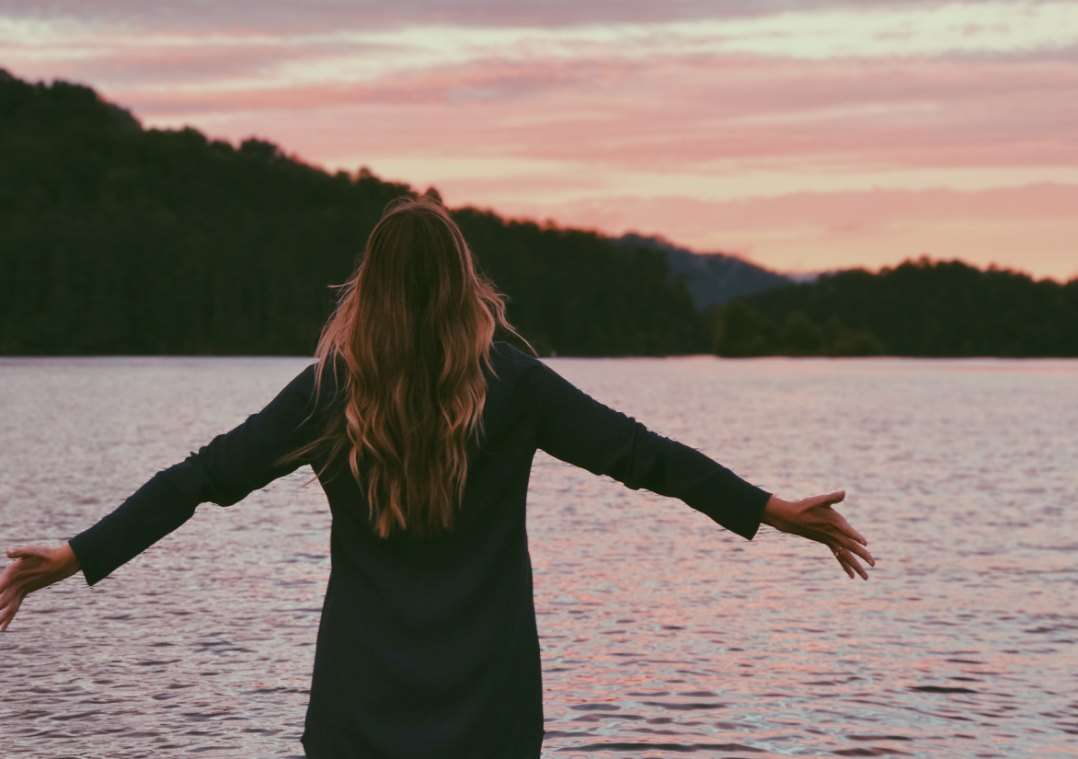 A Note from Dean Erickson
In my book, Act. Adapt. Achieve. published in 2012, I listed four personal goals. Number four was "Create and build a billion-dollar public foundation to help improve the health, education, and welfare of children around the world by the time I'm seventy-five."
It was a big, big goal and frankly, I am still working to realize it. As part of the adapting process described in my book, I now expect to create a private family foundation and grow it as much as possible to give as much as possible. Anything I can give to help others, especially children, can be deemed a success.
Many of you are further advanced in terms of giving. I congratulate you and thank you. While I work on my foundation goals, I realize I still have something important to give. My experience in bringing together some of the best third-party financial providers has created a valuable service I can offer to private foundation owners. As structured, I can offer professional investment services to most foundations at no charge.
Other firms often charge one percent or more in fees to such smaller foundations. One percent of one million dollars is ten thousand dollars each year. Those fees add up to a lot of money. With our service, all of that money can now go to people and causes in need.
While there are many aspects of foundation management, we can help you with the investing part. Please schedule a meeting to discuss how your foundation can benefit from our service. There are no strings attached, no fees, and no obligations. You will pay only for investment service on assets over $2,000,000 and then you'll be charged only 0.15% per annum. It is estimated that over 60% of private foundations have less than $1 million in assets. Thus, the majority of private foundations can receive professionally managed investment portfolios for zero fees.
Your foundation helps make the world a better place. I want to help you do even more.
Contact Us
Call, email, or set a phone call appointment using our Calendly scheduler. We are here for you.
M-F: 9am-4pm, S-S: Closed